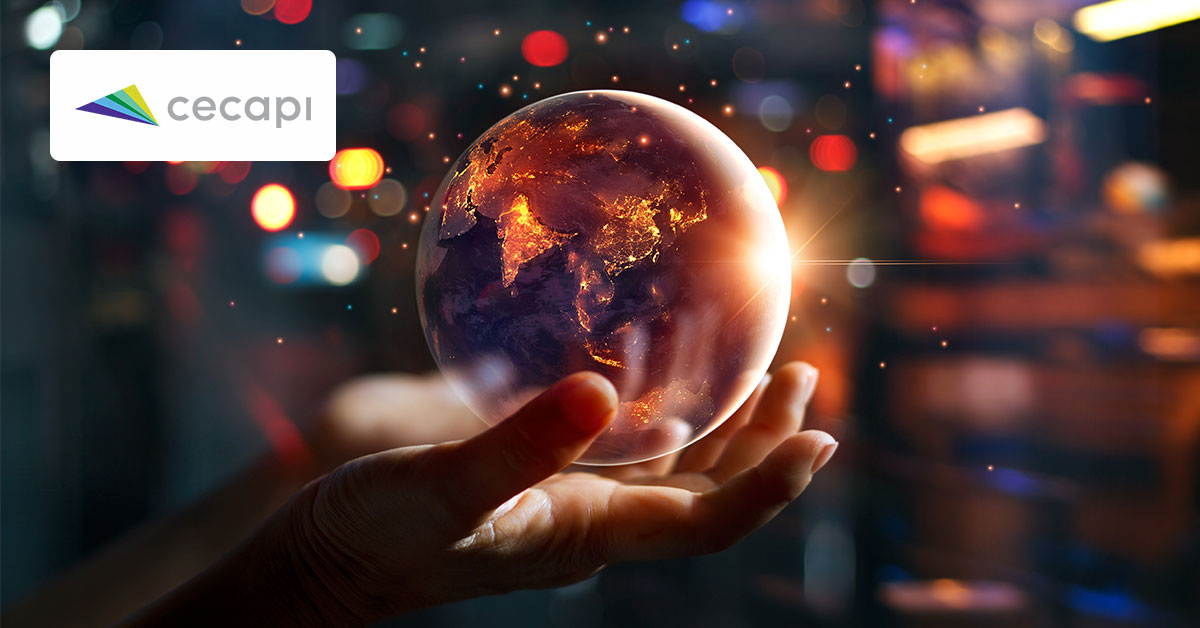 Seminar by CECAPI
19 November 2021 | 14 h 00 min

-

15 h 15 min
Market Surveillance Support Initiative (MSSI-Electrical): a CECAPI initiative to have only safe products in the European market
Presented by Matteo Gavazzeni and Óscar Querol
CECAPI is the European Committee of Electrical Installation Equipment Manufacturers and represents nine national trade associations, in turn representing almost 500-member companies with a combined sales turnover of 16,1 Billion Euros and employing more than 120.000 employees.
The Market Surveillance Support Initiative (MSSI-Electrical) is a CECAPI initiative with the support of major industrial players including ABB, Benedict, Eaton, Hager, Legrand, Schneider Electric and Siemens. Its main objective is to help eliminate unsafe and non-compliant electrical products in Europe to help protect people, goods and property.
The goals are twofold:
The first one is to bring together manufacturers to agree and develop proactive actions / initiatives for ensuring optimum customer safety and product compliance with European directives to contribute both to safety for customers of electrical equipment and to fair competition among market operators. The intent is to develop an initiative that serves as a framework to achieve more effective market surveillance by the relevant national authorities across Europe.
The second goal is to foster the widest application of this new framework, as defined above, including through reporting unsafe or otherwise non-compliant products to the relevant national authorities. In particular, this initiative would strive to:
Improve market surveillance effectiveness and efficiency by contribution of all economic operators in European countries;
Consolidate national reporting of unsafe or otherwise non-compliant products to national authorities under the umbrella of a European organization.
Share this: