RECENT NEWS
The latest articles about our events
Excited to introduce you the 2023 EUEW Business Convention's main theme: "Energize transition: a key role for the electrical wholesalers".
You are enthusiastically invited all aboard the ss Rotterdam for the EUEW Business Convention on 15 & 16 June 2023.
The EDIT, the official magazine of the EUEW 2021 Annual Business Convention, is now available for you to read.
TESTIMONIALS
Read what participants had to say
Congratulations on organizing a productive meeting. It was a pleasure for me to participate and engage with the value chain.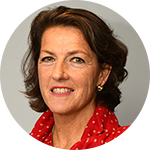 I just wanted to congratulate you on a great Convention. You must be very pleased with how it all went. I know it is an extremely difficult task to pull together so many people from so many countries in such uncertain circumstances, so I am sure you had many sleepless nights in advance. But you can sleep comfortably knowing that it was a big success. Feedback from the UK delegation has been very positive, and we have already been trying to promote the 2023 Convention!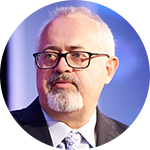 Thank you so much for your kind note as well as the opportunity to work with you and your group. It was a terrific event, and I was honored to be a part of it!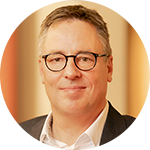 CONGRATULATIONS for a very well and professionally managed convention in Barcelona. I really enjoyed the entire program.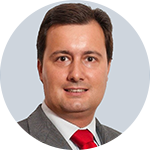 Congratulation on the Barcelona convention. It was an amazing agenda. As said by Alexander Dewulf, we will have a bright future.