Arriving by plane / train
When you arrive at Amsterdam Schiphol Airport, please be aware that taxi fares from Schiphol to Rotterdam will amount to at least 150 euros.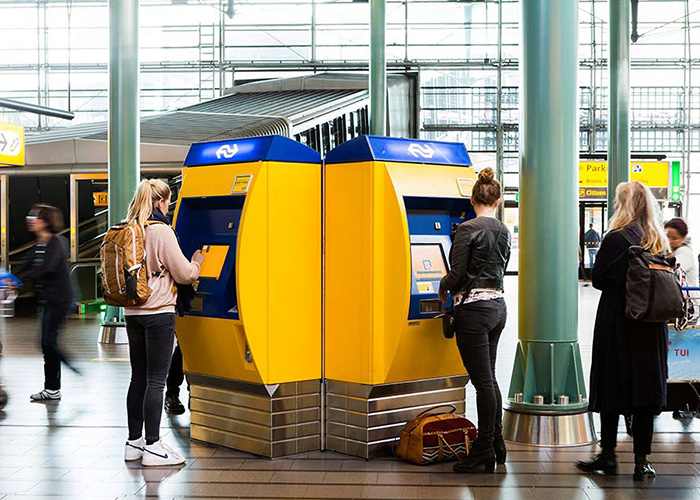 From Amsterdam Schiphol Airport to Rotterdam Central Station by train
In the Schiphol arrival hall, buy a train ticket to Rotterdam Central Station at a yellow ticket machine or purchase it online via www.ns.nl
Take the escalator or lift downstairs to tracks 5-6.
Every hour, 5 direct trains depart for Rotterdam Central Station at :10, :23, :40, :43 and :53.
The travelling time to Rotterdam Central Station is 26 minutes.
From Rotterdam Central Station to the ss Rotterdam by taxi
As the ss Rotterdam is located in the city harbour, for practical reasons, we recommend to not use public transport, but to take a taxi.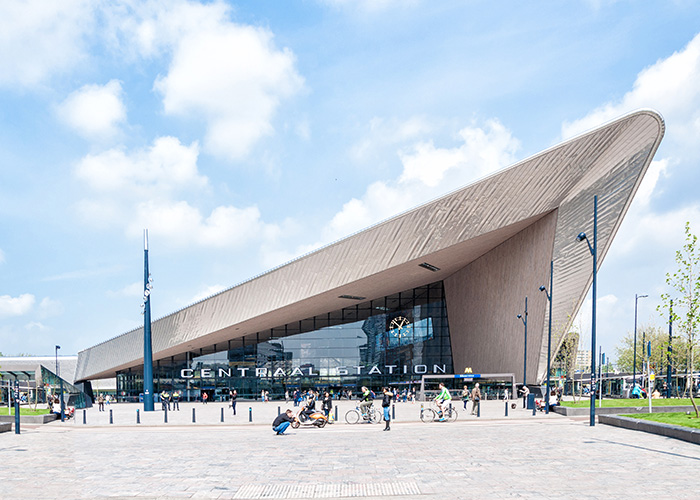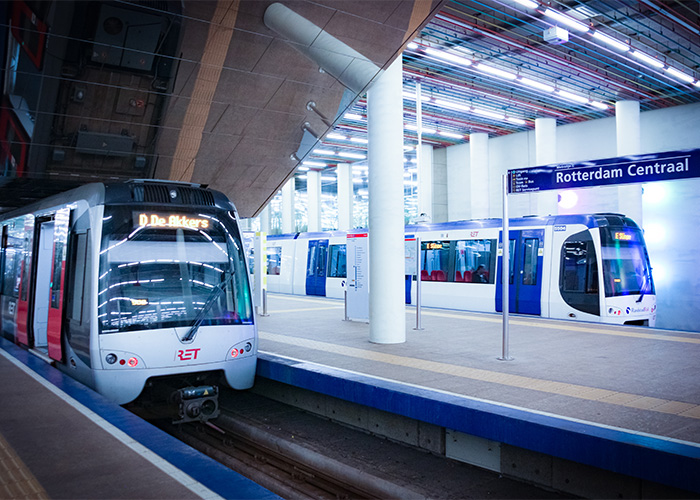 From Rotterdam Central Station to the ss Rotterdam by public transport
Take metro D towards De Akker and exit at metro station Rijnhaven.
Take bus 77 towards the ss Rotterdam.
From the metro station Rijnhaven taxi stand, you can also use the free shuttle service of the ss Rotterdam between 08:00 and 19:00. Should the shuttle not be there, you can call the chauffeur at +31 (0)10 297 30 96.
Arriving by car
The ss Rotterdam is located at 3e Katendrechtse Hoofd 25, 3072 AM Rotterdam.
Ample parking, including charging points for electric vehicles, is available on the quay directly next to the ship. Reservation is not required.